TOGETHER WE ARE STRONGER
We are proud to partner with a variety of organizations and communities on conflict transformation. When we work together, we can increase our impact and effect positive change.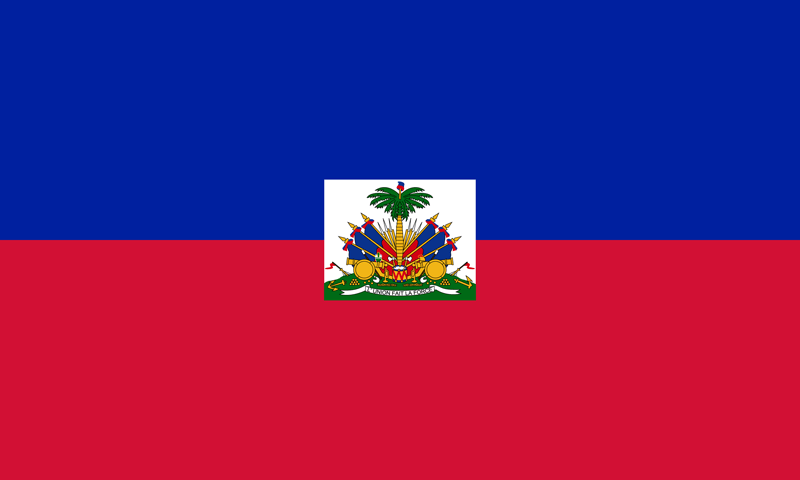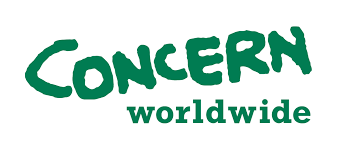 Glencree Center for Peace and Reconcilliation – HAITI Glencree is dedicated to providing leadership and support in practical peace building, and works to transform violent conflict within and between divided communities in Ireland, North and South, Britain, and elsewhere in the world.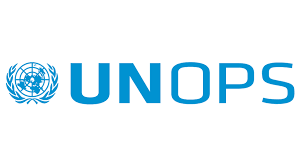 UNOPS – HAITI UNOPS has supported the Government of Haiti and development partners in the country since 2004. Our services aim to build national capacity and improve living conditions throughout the country through the successful implementation of projects in a range of sectors such as health, education, transport, energy and the environment. Since the 2010 earthquake, UNOPS has provided continuous support to Haiti, from early recovery and reconstruction to disaster risk reduction and sustainable development.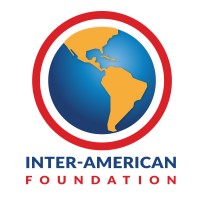 Inter-American Foundation – USA The Inter-American Foundation, an independent U.S. government agency, was created by Congress in 1969 to channel development assistance directly to the organized poor in Latin America and the Caribbean. The IAF has carried out its mandate by responding with grant support for the most creative ideas for self-help received from grassroots groups and nongovernmental organizations.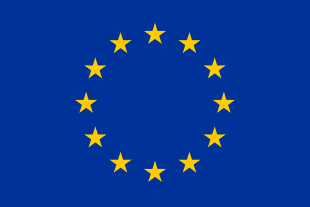 European Union (EU) The European Union (EU) is a supranational political and economic union of 27 member states that are located primarily in Europe.

National Endowment for Democracy (NED) The National Endowment for Democracy (NED) is an independent, nonprofit foundation dedicated to the growth and strengthening of democratic institutions around the world. Each year, NED makes more than 2,000 grants to support the projects of non-governmental groups abroad who are working for democratic goals in more than 100 countries. Since its founding in 1983, the Endowment has remained on the leading edge of democratic struggles everywhere, while evolving into a multifaceted institution that is a hub of activity, resources and intellectual exchange for activists, practitioners and scholars of democracy the world over.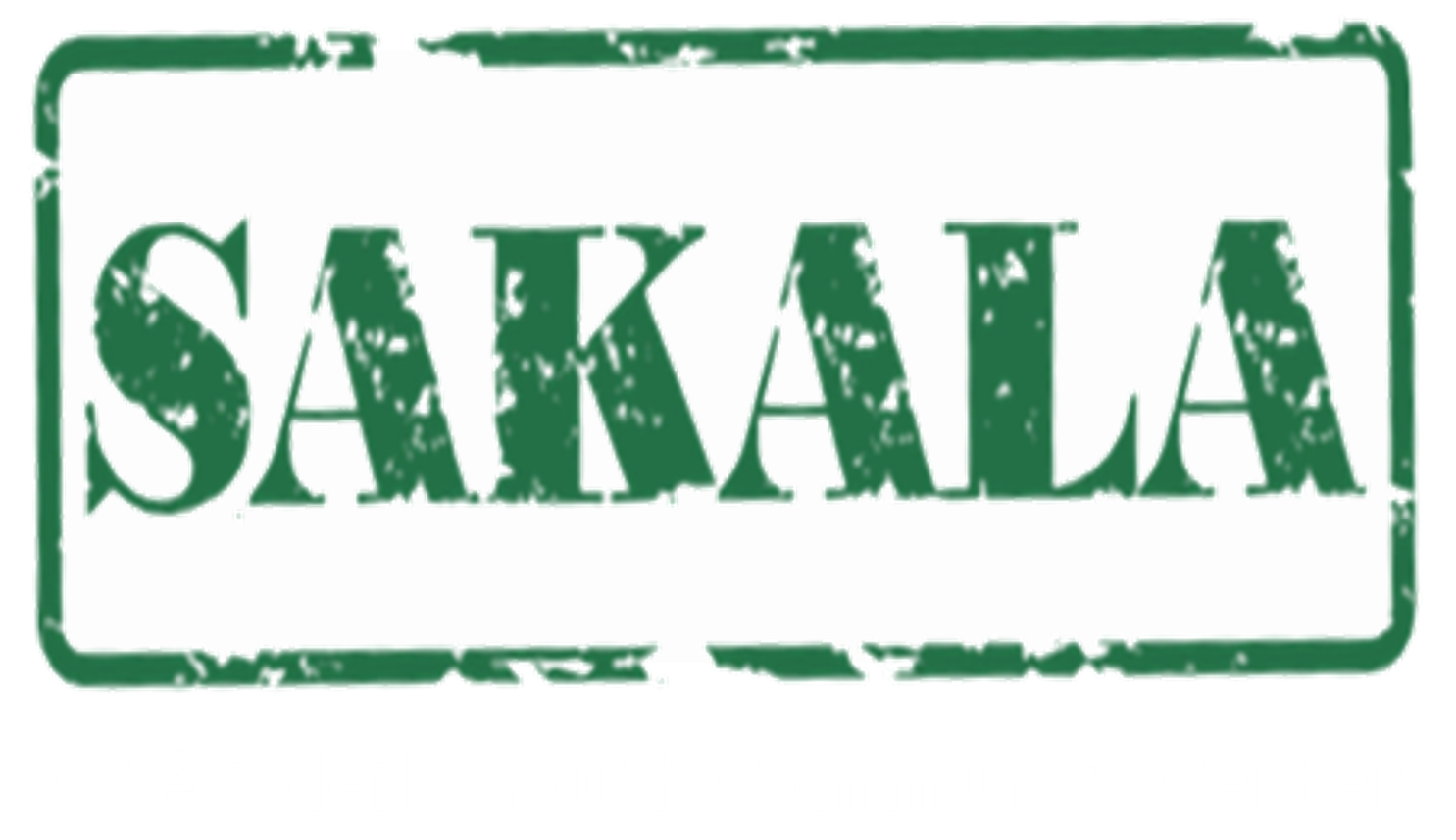 SAKALA SAKALA provides a safe space in the heart of Cité Soleil, Haiti's largest underdeveloped area, where youth come together to grow, learn, and play.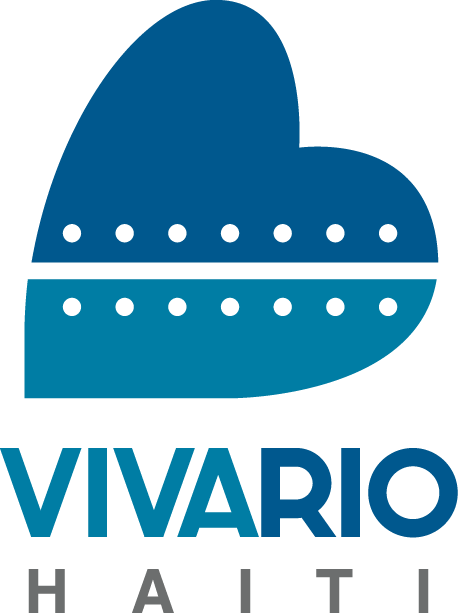 Viva Rio in Haiti Viva Rio in Haiti is a social enterprise leading security and conflict mediation initiatives.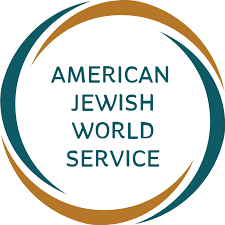 AJWS AJWS a community inspired by Jewish values of justice and a universal commitment to human rights. Together we're working to build a more just and equitable world for all.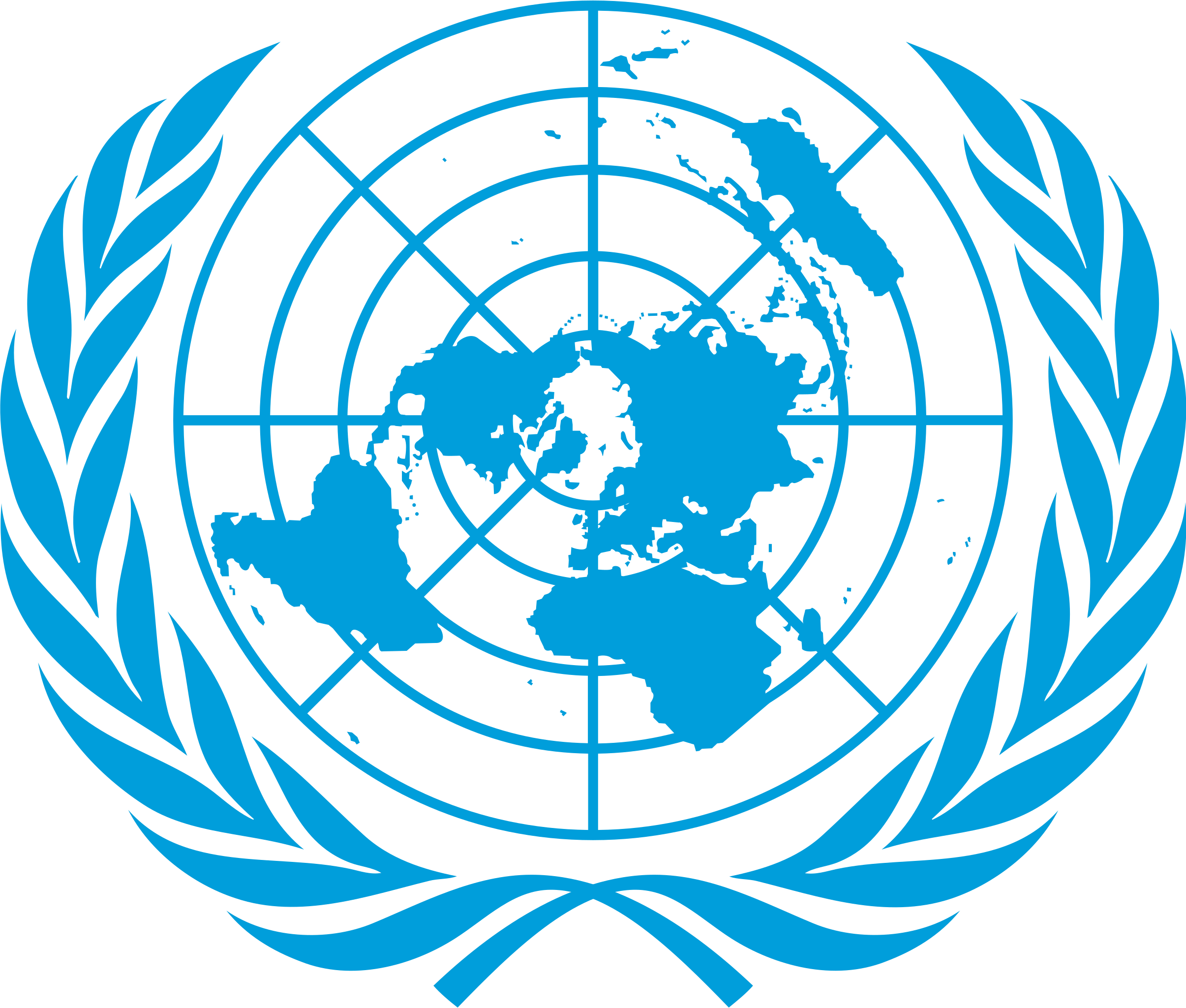 United Nations (UN) The United Nations (UN) is an intergovernmental organization whose stated purposes are to maintain international peace and security, develop friendly relations among nations, achieve international cooperation, and be a centre for harmonizing the actions of nations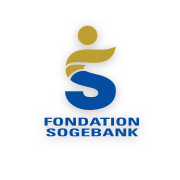 The Sogebank Foundation, a non-profit institution recognized as being of public utility, was created by Société Générale Haïtienne de Banque S.A. (SOGEBANK) in April 1993. The Sogebank Foundation was born from the firm conviction of the Shareholders of the Sogebank Group that the private sector must be more involved in improving the Haitian social environment.